Frontier Internet Service providers FiOS (Verizon FiOS), cable, DSL internet package, and Frontier TV. In selected areas, customers can have fiber optic internet connection with the speed up to 500 Mbps. You can choose a month to month contract or a two-year price lock guarantee.
One good thing about Frontier internet has no data caps or usage limits. Each internet plan also includes a direct line. You can stream and watch every time you want with unlimited data.
Frontier Internet Services is available throughout the United States. Though, the FiOS is only available in selected areas. Frontiers give their customers can also bundle their internet with Dish TV.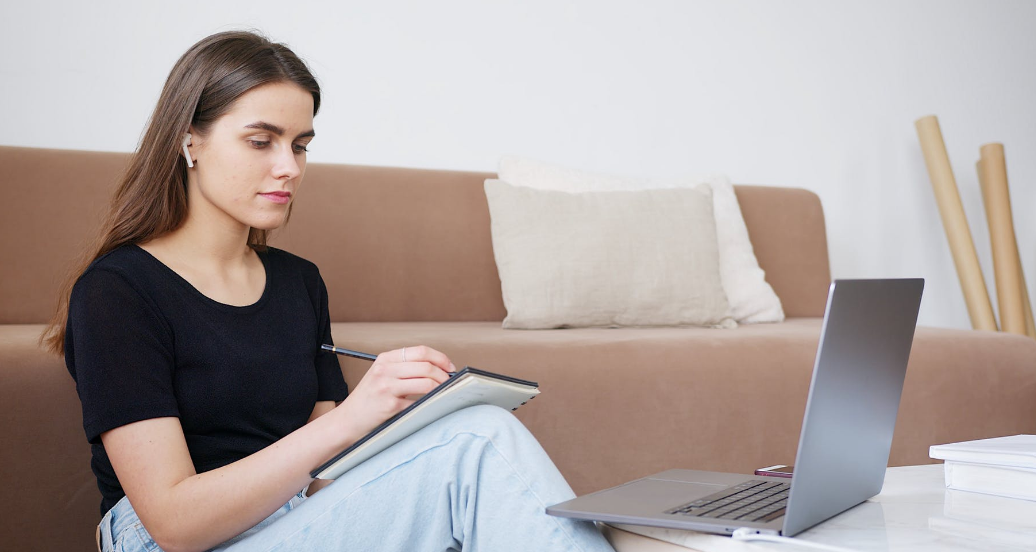 What is Good With Frontier Internet Service?
Crazy Speed, Affordable Price FiOS is the newest technology they offer. It is a 100% fiber-optic network that can transfer the amount with lighting speed. You can get up to 1 Gbps of data speed, this is good for small and big businesses. If you don't have a budget and don't need that much, you can go for a fiber-optic plan which starts at 50Mbps. Get Verizon FiOS
Conventional High-Speed Internet
You can also get the basic internet plan with a high-speed internet starts at $29 per month. NO data cap on Internet usage, also you have free access to frontier.yahoo.com with 1 TB of storage. You can stream multiple devices simultaneously. This plan is the most available for customers. Internet plans depend on bundle and download speed.
Traditional highspeed plan includes a free WIFI with 6 Mbps to 115 Mbps of download speed and 3 Mbps upload speed. Contact us for specific details about Frontiers offers. If Frontier FiOS is not available in your area, Frontier DSL is a great choice for you.
Month to Month and Price Guarantee Payment
You can get Frontier internet without a contract. This allows you to switch service anytime you want. Customers also have the option to get a two-year price guarantee contract. However, if you want a more flexible payment, you can go for a month-month basis.
Conclusion
Frontier Internet Service is a good high-speed internet provider. Their FiOS internet offerings have a variety of plans and speeds to choose from. Whether for personal or for your business use, they will get you covered. Additionally, Frontier also offers TV services and phones which you can bundle with your internet plan.
Get Frontier Business Internet plan today