Keeping steady over your income and business development markers is significant when running a small and medium-sized business(SMB). Since littler businesses may not manage the cost of the advantage of bearing costly bookkeepers or accountants and investors, their proprietors ought to put resources into business automation arrangements and solutions that stretch out to their accounts.
There is a great list of money or finance applications that can help entrepreneurs know precisely where they are with their funds and the amount they can save. That enables entrepreneurs to plan their financials and make exact income flows as well as development or growth reports.
Here are some financial applications to control your income and lift business development and growth.
---
1. Dollar Bird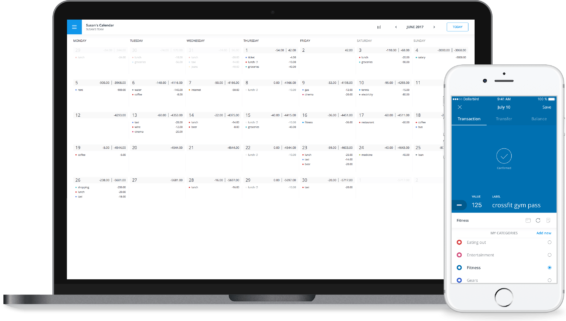 Dollarbird is an efficient app that helps businesses identify how much they can safely spend. Sometimes a business may face contingencies that need money on hand but spending too much on them can risk failing to pay bills and debts.
To avoid such results, the app combines all the financial responsibilities the business has. They are then put on a calendar and color-coded signaling their priority so that you know exactly when to pay them.
All those costs are then deducted with the income leaving out the cash you can spend on emergencies or everyday business expenses.
The app does not have bank syncing capabilities, so you have to enter the details manually. You can use this to your advantage by perceiving it as a way to be mindful of the expenses and income of the business.
---
2. Wally.Me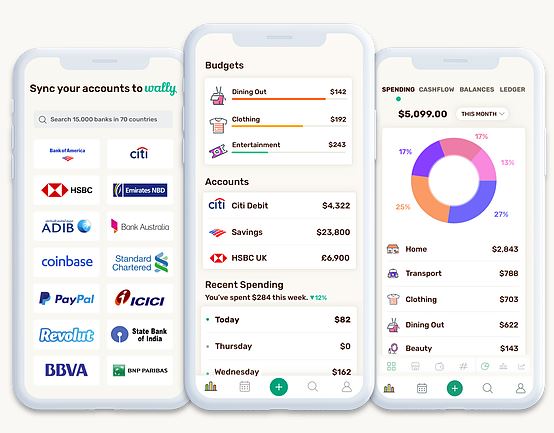 Wally is an advanced budgeting app with a variety of useful features for small businesses. If you conduct business offshore, this is the perfect app because it supports nearly all foreign currency. That means if you have business interests outside of the US, employees on that side will be able to manage the finances of the company.
It also helps if you are constantly traveling to many different countries for business purposes. You can also save pictures of receipts on the app to stay on top of taxes and other important business reports without having to handle crumpled and creased papers.
---
3. Fresh Books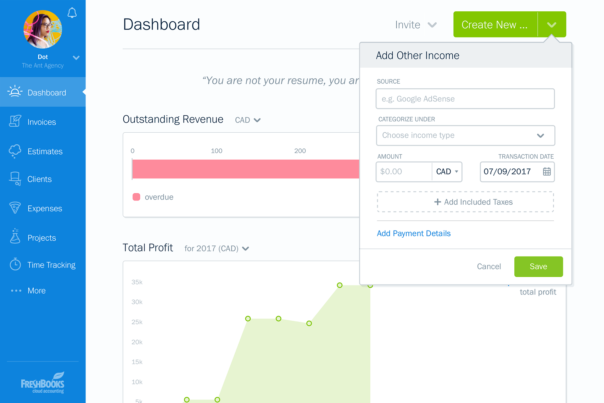 FreshBooks is a pocket bookkeeper helping small businesses and freelancers to manage their invoices and track its payment. You can use this app across most devices, including iOS, Android, and even desktop computers.
It has a simple user interface making it very easy to navigate and complete the tasks you need. FreshBooks has functionalities such as tracking unpaid invoices, organizing expenses, automatically billing clients for recurring payments.
All these features allow this app to create accurate business reports indicating the financial health of the business. You can create business reports such as profit and loss statements based on all received payments and all unpaid receipts.
The invoices created using this app look very professional and will complement your business well. You can also accept credit cards on mobile devices being used for business purposes with FreshBooks.
---
Also Read: Top Essential Applications for Your Business
---
4. Float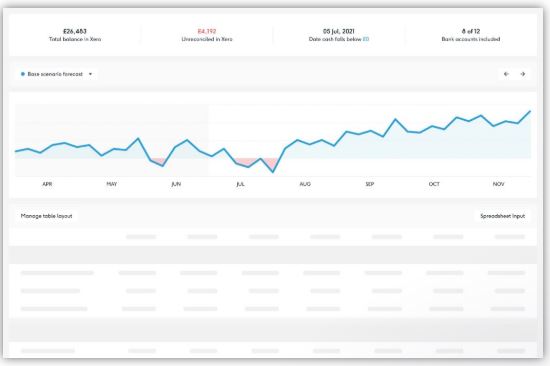 Float is an essential program for busy business owners that do not have the time to collect all the data required to set up a financial app. You do not have to manually input data on this app because it automatically gathers information required.
It pulls information from many different sources that are linked to the finance of the company. The app also integrates with many different accounting platforms to help you understand the state of the company.
The float also helps business owners look into the future of the company and where it is headed by creating cashflow forecasts. Those projections can help business owners plan their growth prospects more efficiently in correlation to the forecasts.
The cashflow projections can start from one year to a couple of years but their accuracy decreases as the timeframe gets longer.
---
5.Mint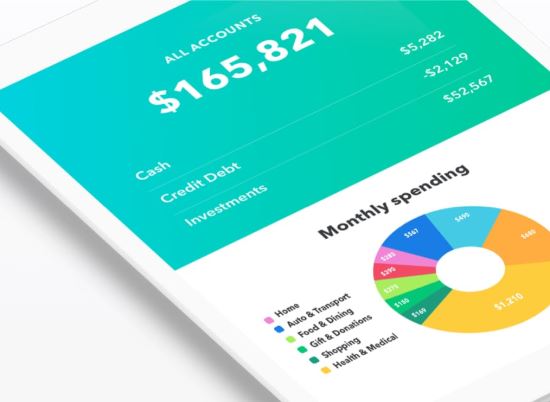 Mint has gained much popularity in the budgeting app sector because of its robust features. Although it is mostly used for personal purposes, you can also use it for small businesses.
The app pulls data from all bank accounts and credit cards of the business and unifies them into one place. It then categorizes transactions made from those bank accounts or credit cards and discovers your spending habits.
Afterward, the app uses the insights it has gathered to create tailor-made recommendations and suggestions to improve the business' budget. You can use Mint to create a very detailed budget with many different categories that can be added as time goes on.
When running a company, you might forget when to pay different bills related to the operation of the business. The app can help business owners remember to pay everything in time with its "Bill Reminder" feature.
---
The main concern
It is of most extreme significance for entrepreneurs to keep up a reasonable point of view on their funds and to do so they need exact information. Evaluating everything physically burns through a great deal of time and can here and there bring about off base or inaccurate information of data. That is the reason you should begin utilizing finance applications that compute everything consequently.
You should simply connect all the business records of the business and income and expense statements will be automatically generated. A portion of these applications additionally estimates the income or cash flows for entrepreneurs to comprehend where their businesses are going.
---
Related Articles:
This are the Reasons Why Your Business Should Start Selling Online
A Consumers Guide to Broadband Internet
Internet Marketing: Use the Power of the Internet to Grow Your Business!